---
A Florida Real Estate Attorney
Providing Quality Legal Services
---
There is no substitute for an experienced Florida real estate attorney. Are you are involved in a Florida real estate litigation matter? Maybe you are involved in a real estate transaction that failed to close. Has your real estate contract been breached a buyer, seller or real estate broker? Are you involved in a boundary or easement dispute with your neighbor, a landlord-tenant dispute, or a foreclosure? 
Time is critical in Florida real estate litigation. In most cases, the statute of limitations limits the time within which you can bring suit against another party. If you do not bring suit within this time, you can lose your right to recover anything. If you have been served with a complaint, you normally have 20 days to respond. If you fail to respond, you can lose your case by default. If you are involved in real estate litigation in Florida it is important to consult a Florida real estate attorney that can protect your rights as soon as possible.
You need a Florida real estate attorney that has experience in your type of case.
Are you a property owner dealing with tenant issues?  Maybe you signed a real estate contract and now the other party refuses to close?  How about if you are involved in a dispute over a brokerage commission?  Are you having a hard time understanding your rights under an easement agreement?  Maybe you are a homeowner facing foreclosure.
Real estate law encompasses several different practice areas. If you are involved in a real estate litigation matter, you should consult with an attorney experienced in these areas of practice. This could mean you need to consult with a Florida foreclosure attorney experienced with Florida foreclosure laws; or you may need to consult a Florida commercial litigation attorney knowledgeable in business related aspects of real estate litigation and consumer protection laws.
If you need legal advice, or someone to stand up for your rights in Court, a qualified Florida real estate lawyer is essential. Finding the right real estate attorney with the experience you need is much more important than a decision based on price alone. You should research an attorney's education and experience with your type of case before making the decision to hire them.
You need a Florida real estate attorney that you can trust.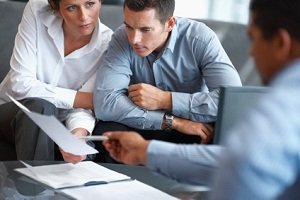 The relationship you share with your lawyer is a special one that is protected under the law. You should and must be able to trust your attorney. Researching Florida real estate lawyers in your area and getting references is an important step to selecting an attorney that practices in the area of real estate litigation. Our firm provides high quality, cost effective legal representation to clients throughout Brevard County.
Contact us today for a free consultation to discuss your case with an experienced Brevard County real estate attorney. We invite you to compare our qualifications with those of other real estate attorneys you may be considering.

Related pages you may be interested in:
---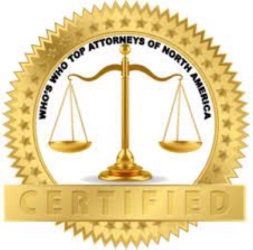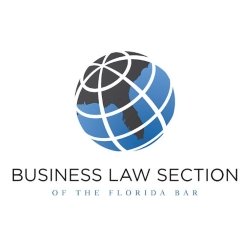 ---
Cocoa Foreclosure Attorney - Consumer Protection Laws - Florida Commercial Litigation Attorney - Florida Consumer Protection - Florida Foreclosure Attorney - Florida Foreclosure Laws - Florida Foreclosure Procedure - Florida Real Estate Attorney - Foreclosure Defense Attorney

---