---
You Need a Florida Commercial Litigation Attorney That Will Relentlessly Advocate for Your Interests

---
A Florida commercial litigation attorney must possess an in depth understanding of the law, procedure and strategy in order to best serve the client's needs. These skills are obtained through years of experience in business and commercial litigation. If you need legal representation you can rely on to protect your business interest, contact The Law Offices of Justin R. Payne, P.A. to schedule a consultation with a business litigation attorney with more than 15 years of experience litigating business disputes for clients in Brevard County and throughout Florida.

Business and commercial litigation includes many areas of the law that impact businesses and consumers alike. In our society business touches almost every aspect of life. The same is true for business litigation. Commercial real estate litigation, misappropriation of trade secrets and confidential business information, interference with business relationships, corporate governance litigation, partnership dissolution, copyright and trademark infringement, litigation under Florida's Deceptive and Unfair Trade Practices Act and the Florida Antitrust Act, are all common subjects in Florida commercial litigation.
These subjects require an in depth understanding of several different areas of the law in order to best serve the client. However, in many cases knowledge of the law is not enough. Often it is necessary to utilize the skills of a trial litigation attorney, gained through years of litigation experience, in conjunction with an in depth understanding of the law to achieve the client's goals. 
The outcome of your case can have long lasting consequences  for you and your business.

If you own a small business, litigation for any extended period of time can seriously impact your ability to continue operating. If you are an individual, the outcome could impact your ability to earn a living, or to continue working in your profession.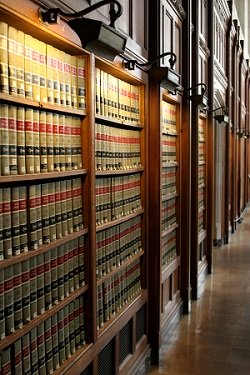 If your business has invested all of its resources into a trademark or copyright product, misappropriation or infringement of those rights will cause lost profits. The failure to stop the misappropriation or infringement can result in business failure. If a corporation is accused of defrauding its customers or shareholders, the resulting litigation will determine the future of the company.
In these situations, the client needs cost effective solutions that will achieve their basic goals and allow client to get back to business. In some cases, this means obtaining a temporary injunction against a competitor or former employee as quickly as possible. Other cases require forensic accounting to trace the transfer of corporate funds and assets. Often, the ability to recover attorney's fees from the other party plays a large role in the economics of litigating these types of cases. In almost all cases, the client's interests are best served by employing an effective Florida commercial litigation attorney that is willing and able to go to trial if the parties are unable to settle.
An experienced Florida commercial litigation attorney can be the difference between success and failure in business litigation.

Utilizing the skills of an experienced Florida business lawyer can be the difference between success and failure for your business. You need a corporate litigation attorney that can make an informed evaluation of your case, formulate a goal oriented litigation strategy, and then get the job done. We have experience litigating cases and achieving cost effective results in wide variety business and commercial litigation cases for clients in Brevard County and throughout Florida.
At The Law Offices of Justin R. Payne, P.A., we provide quality legal representation focused on achieving client oriented results and building long lasting relationships. Contact us today to schedule an initial consultation with an experienced Florida commercial litigation attorney.

---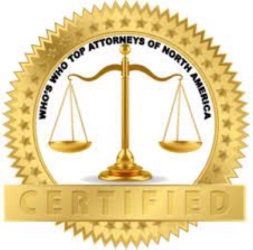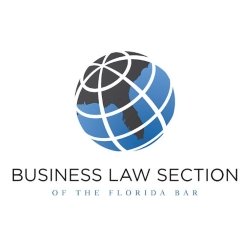 Related pages you may be interested in:
---
Cocoa Foreclosure Attorney - Consumer Protection Laws - Florida Commercial Litigation Attorney - Florida Consumer Protection - Florida Foreclosure Attorney -  Florida Foreclosure Laws - Florida Foreclosure Procedure - Florida Real Estate Attorney - Foreclosure Defense Attorney

---